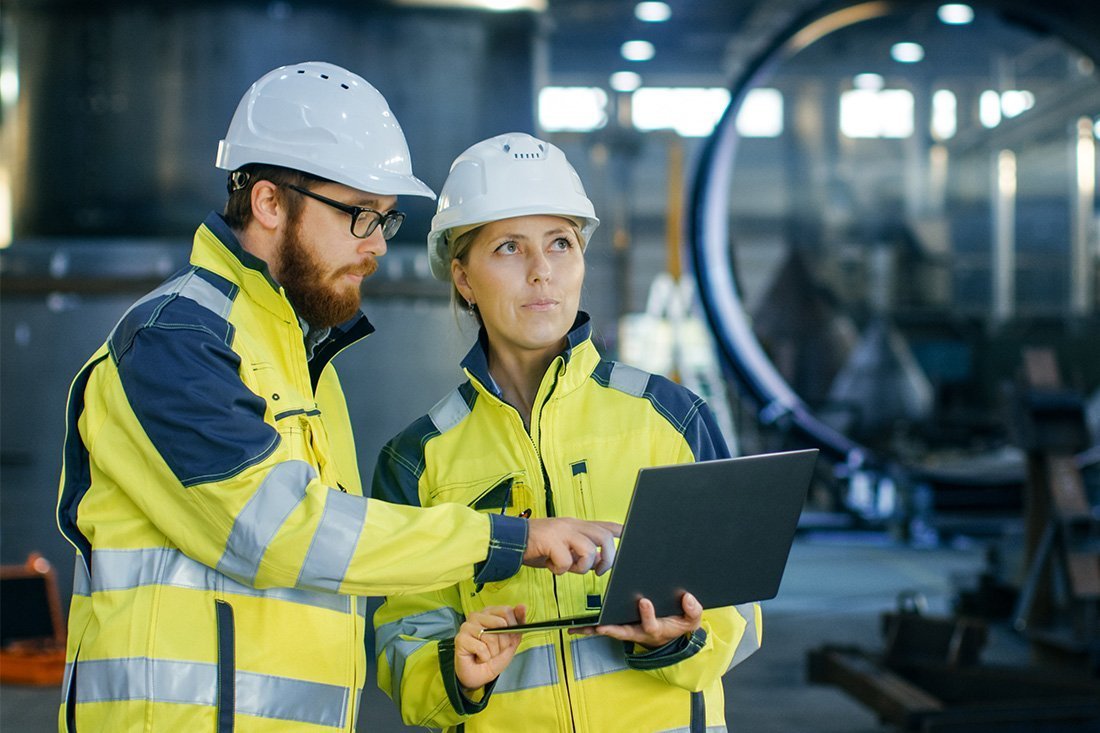 Tradies - this clothing could save your life!
What tradies wear to work plays a huge role in their health & well being.
In some cases it may even be the difference between life & death.
This may sound dramatic but hear me out:
Tradies only make up only 30% of the workforce but represent 58% of all serious injury claims made to Safe Work Australia. That's three times the rate of all other occupations.
And that's with the personal protection equipment (PPE) requirements - imagine if they didn't exist.
Workplace Health and Safety regulations vary greatly depending on the risks involved in the specific tasks being performed. Our team are well versed in these regulations & how important it is for businesses & individuals to have the right level of protection. We can help you find workwear that looks good, feels great & will meet all necessary requirements to keep you safe.
Book an appointment today to get all your PPE & be job ready!